Enroll in Duo Everywhere 
The bad guys look for opportunities to steal your important information and access your data. Let's put an end to that. Duo Everywhere adds a second layer of protection to your accounts, both on-campus and off-campus, for Microsoft Office 365 applications and CAS logins.
Learn more about Duo Everywhere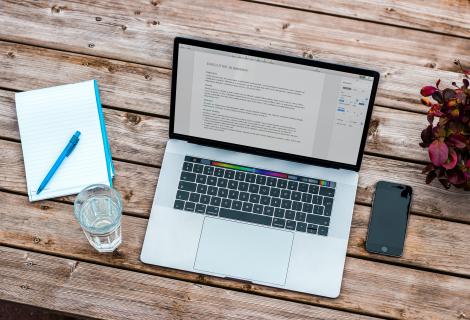 October is Cybersecurity Awareness Month: Do Your Part. Be Cybersmart.
Take simple actions, at home or on campus, to boost your cybersecurity awareness.  Join us this month for a weekly security activity. You might even win some free swag!
Register for 10/30 Awareness Month InfoSec Chat
Security Support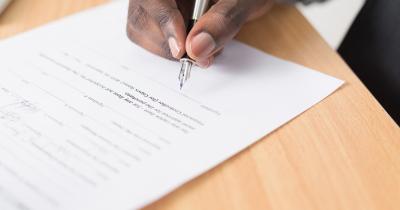 From requesting a policy exception to a security design review, we've got you covered. Browse and submit request forms to keep your work moving forward, securely.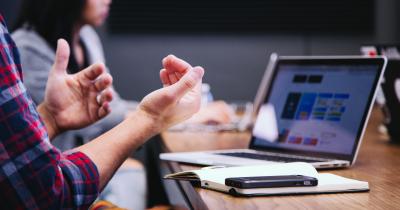 Have a security concern? The sooner you report suspicious activity, the sooner we can get to work to keep you safe. Report an incident, phishing, or a lost or stolen device.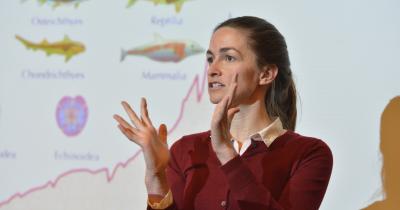 Need information security help? Let us address your security concerns - so you can focus on your research, teaching, and learning.
What We Offer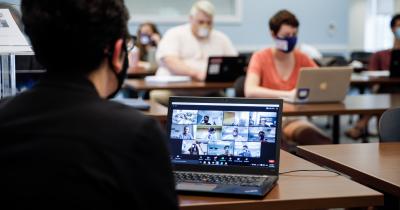 Cybersecurity awareness is the first step to staying safe online. Whether working on campus or from home, we've got you covered. Take part in Cybersecurity Awareness Month, sign up for an InfoSec Chat and check out our handy guides!
Stay Safe Online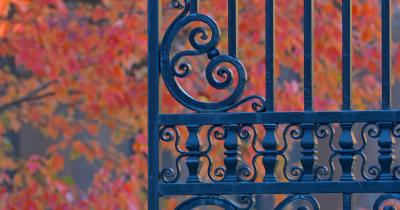 One-stop shopping for getting secure access to Yale resources. Log into CAS and VPN, change your NetID password and use MFA to securely access Yale resources, on-campus and off.
My Identity and Access at Yale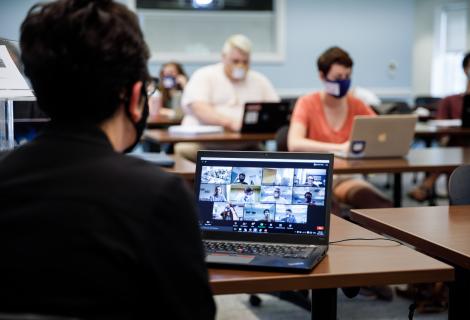 Be Aware. Everywhere.
You are the most powerful tool to keep your information and Yale's data safe.  Thank you for partnering with Yale Information Security.