Yale launches its Know Your Risk campaign! 
We are pleased to launch our fourth awareness campaign, Know Your Risk. Learn about the risk level of your data so you can protect it at home and work.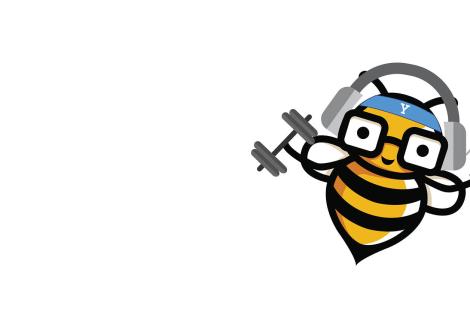 Bee Cyber Fit Podcast
Sign up to receive episode alerts for the Bee Cyber Fit podcast! 
The Yale Information Security Office just released a new podcast. Bee Cyber Fit: a podcast simplifying cybersecurity for everyone! Listen to our episodes and then sign up for alerts.
Sign up for Bee Cyber Fit podcast alerts
Security Support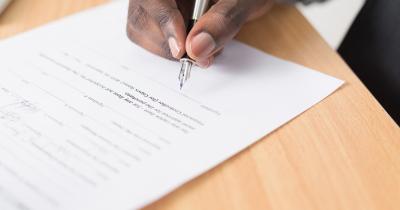 From requesting a policy exception to a security design review, we've got you covered. Browse and submit request forms to keep your work moving forward, securely.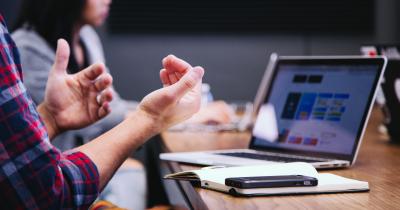 Have a security concern? The sooner you report suspicious activity, the sooner we can get to work to keep you safe. Report an incident, phishing, or a lost or stolen device.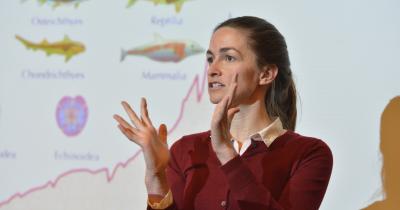 Need information security help? Let us address your security concerns - so you can focus on your research, teaching, and learning.
Bee Cyber Fit Series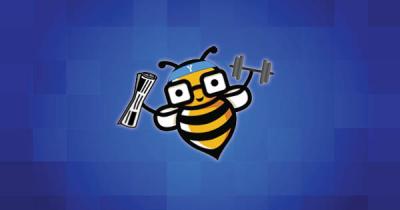 The Bee Cyber Fit newsletter offers a seasonal collection of scams, stories, news, and tips to stay safe. There's also chances to win exclusive cybersecurity awareness swag!
Subscribe to the mailing list and be alerted about new releases.
Read the current edition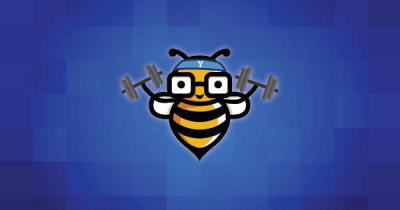 Want to learn easy ways to stay cybersafe at home and at work? Sign up for the Bee Cyber Fit Monthly Tip (and share the tips with your loved ones, too).
Don't miss this month's cybersecurity buzz!
Check out our current tip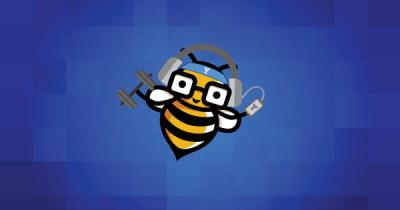 The Yale Information Security Office invites you to join us as we break down recent stories about cyberscecurity, scams, and staying safe.
Sign up for alerts about Bee Cyber Fit podcast episodes where we simplify cybersecurity for everyone!
Listen to the episodes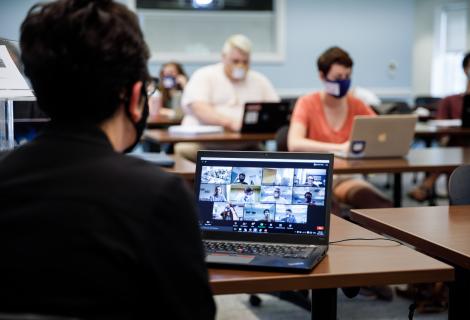 Be Aware. Everywhere.
You are the most powerful tool to keep your information and Yale's data safe.  Thank you for partnering with Yale Information Security.