Yale launches its first-ever Cybersecurity Awareness Program!
To secure an institution like Yale, it takes all of us. Do your part in being cyber smart by participating in our program.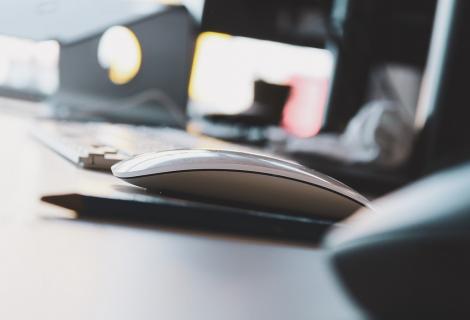 Click with Caution Toolkit
Ready to outsmart cybercriminals?
We invite you to learn about phishing and how to stay safe at home and at work. You might even win some cybersecurity awareness swag!
Go to the toolkit
Security Support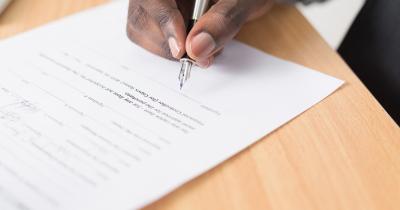 From requesting a policy exception to a security design review, we've got you covered. Browse and submit request forms to keep your work moving forward, securely.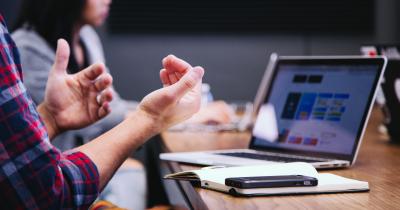 Have a security concern? The sooner you report suspicious activity, the sooner we can get to work to keep you safe. Report an incident, phishing, or a lost or stolen device.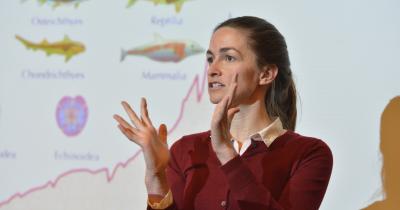 Need information security help? Let us address your security concerns - so you can focus on your research, teaching, and learning.
What We Offer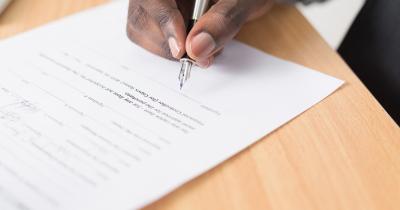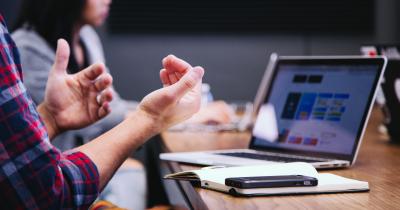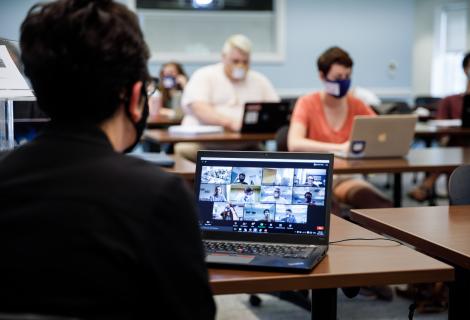 Be Aware. Everywhere.
You are the most powerful tool to keep your information and Yale's data safe.  Thank you for partnering with Yale Information Security.