Don't Miss the InfoSec Chat "The Future of Privacy in the Digital Age" on April 22!
Join us in welcoming Michael Duff, Chief Information Security Officer (CISO) and Chief Privacy Officer at Stanford. 
What are the prospects for our personal privacy as this global digital transformation unfolds? 
How does cybersecurity play into this future? 
All these questions and more will be answered!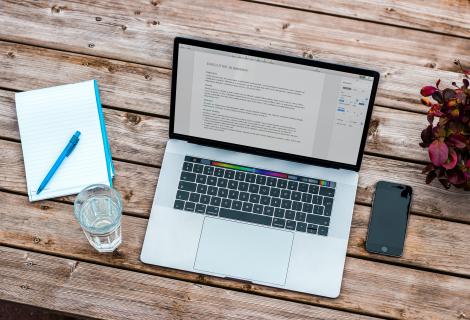 Cybersecurity Awareness - Secure Your Space Checklist
Whether working from home or on campus, these simple tips keep your workspace secure.  Review the list and post in your workspace as an easy reminder.
Do Your Part. Be Cybersmart.
Download the Secure Your Space Checklist
Security Support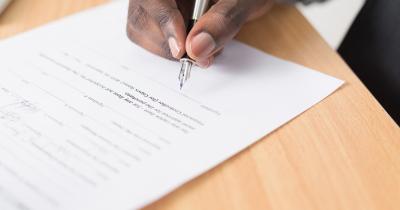 From requesting a policy exception to a security design review, we've got you covered. Browse and submit request forms to keep your work moving forward, securely.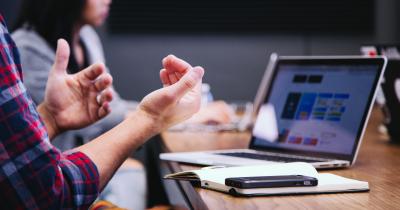 Have a security concern? The sooner you report suspicious activity, the sooner we can get to work to keep you safe. Report an incident, phishing, or a lost or stolen device.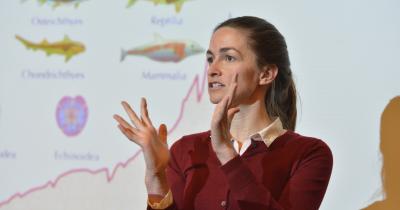 Need information security help? Let us address your security concerns - so you can focus on your research, teaching, and learning.
What We Offer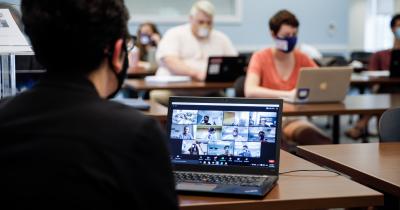 Cybersecurity awareness is the first step to staying safe online. Whether working on campus or from home, we've got you covered. Take part in Cybersecurity Awareness Month, sign up for an InfoSec Chat and check out our handy guides!
Stay Safe Online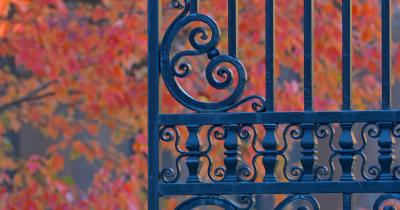 One-stop shopping for getting secure access to Yale resources. Log into CAS and VPN, change your NetID password and use MFA to securely access Yale resources, on-campus and off.
My Identity and Access at Yale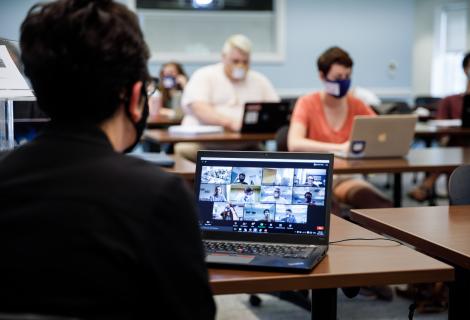 Be Aware. Everywhere.
You are the most powerful tool to keep your information and Yale's data safe.  Thank you for partnering with Yale Information Security.