Your NetID password tells us that you are who you say you are. It grants you access to Yale IT Systems. Use secure passwords when creating your NetID password. Don't share this password with anyone or use it for other login accounts or applications. 
This page outlines steps to take to change and create a new NetID password successfully. 
Before you change your NetID password
Identify all devices where your NetID password may be saved. Review identify devices where your password is saved for instructions.
Log out or shut off all devices which use your NetID except the one you will use to change your password.
Save your work and close any open applications except your web browser.
Choose a time when you are not under a critical deadline and need to use your NetID. Access is typically retained immediately after changing your password.  However, some applications may be unreachable for up to a few hours.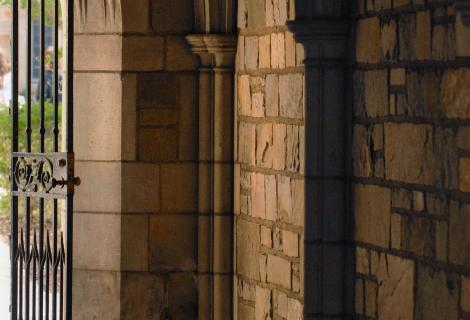 Change your NetID password if
You have any reason to suspect that someone else knows your NetID password. 
You see unfamiliar online activity or changes by using your NetID. Report this activity to the Yale Information Security Office and your supervisor.
Your NetID is locked. Yale will lock your NetID if spamming or other suspicious activity is traced to your NetID. If you are unable to log in using your correct password, contact the help desk to restore your access.
You are prompted by Yale to reset your password when attempting to access a protected Yale resource. This will only happen if:

Your current NetID password is identified as weak or vulnerable.   
You are an active member of the Yale community, are not enrolled in DUO MFA everywhere, and have not changed your NetID password in the past year. 

Once enrolled in DUO MFA Everywhere, you will be prompted to reset your password if your last reset was before June 2020.
Creating your new NetID password
Yale NetIDs and passwords are case sensitive.