Staying connected has never been easier. Even when you travel, you can still access your data. This includes Yale data while traveling for academia or business, or personal data, such as checking your bank account.
Read on to learn about best practices for cybersafe travel!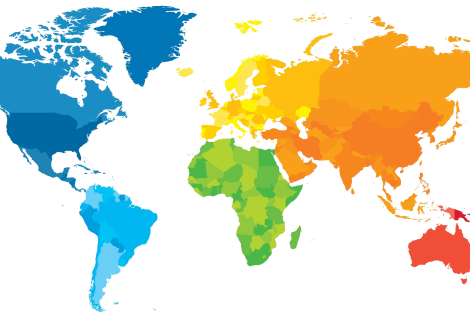 Know the country you are traveling to
Be aware of security restrictions , including:
Encryption
Export Controlled Data
For more information on export restrictions, visit the Travel Advisories website.
Be aware of your surroundings
Be aware of who and what's around you when working with sensitive information. Cameras and eavesdropping people can steal information or passwords, too!
Do not accept or use portable media given to you.
Cover cameras and muffle microphones during confidential meetings.
Protect your data
Only bring the data that you need. If you don't need the data during your trip, delete it on each device you bring with you.
Bring only the data you need.
Store the data you do need in secure applications.
Make sure the data is backed up. If a USB is needed, encrypt it.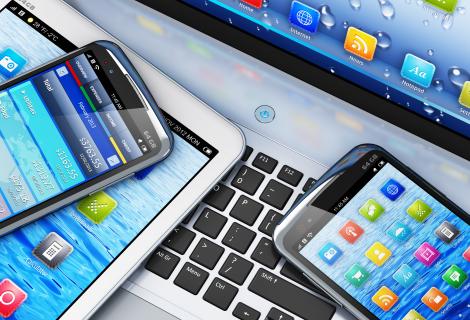 Secure your devices
If you can leave a computing device at home, do so. This will limit the ways a bad actor can steal or access your data and devices. Do you need to bring your smartphone, tablet, and laptop? Could you leave one or two behind?
Bring only the devices you need.
Use an encrypted loaner if you can't ensure your device meets Yale's Minimum Security Standards.
Use a loaner smartphone or purchase a phone when you arrive.
Do not use public charging kiosks. 
Keep devices with you at all times.
Talk to your department and/or local IT support about how to get a loaner device.
Protect your passwords
Take extra precautions when traveling to help prevent bad actors from stealing your credentials.
Ensure you have strong, unique passwords for your accounts
Do not enter your username and password on any device that is not your own. 
Enable Multifactor Authentication (MFA) on all accounts. 
 
Connect securely
Keeping your Wifi and Bluetooth on while you travel increases your risk and could make it easier for your device to be compromised.
Turn off Wi-Fi and Bluetooth when not in use.
Do not accept any unexpected Bluetooth connections.
Do not connect to any unknown networks.
Use Yale's VPN when connecting to public Wi-Fi.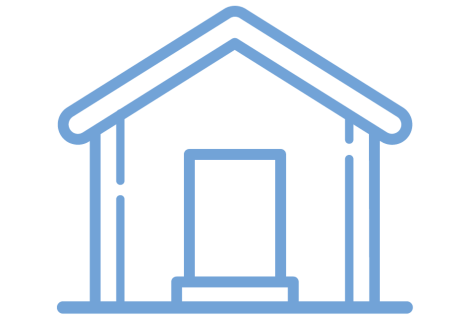 When you get home
Copy data created during travel to a secure external device.
Reimage device used while traveling, whether personal or loaner. 
Reset smartphones to factory defaults or discard the phone you purchased.
Change your NetID password.