Yale launches its first-ever Cybersecurity Awareness Program!
To secure an institution like Yale, it takes all of us. Do your part in being cyber smart by participating in our program.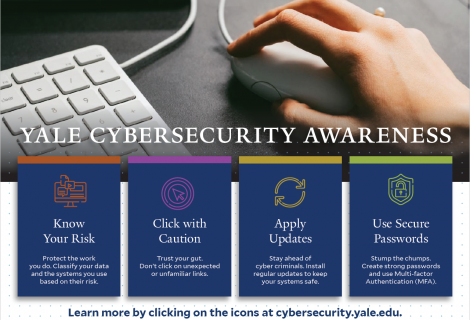 Download Cybersecurity Awareness Resources!
Cybersecurity Awareness Month is over but there are ample opportunities to up your cyber know-how.  
Your small steps make a big difference in protecting Yale's mission. Here are two simple steps you can take:
Watch our recent "Bee the Home Expert" Lunch and Learn with former FBI agent David Miller.  You'll learn important tips you can share with your kids, parents and/or grandparents.
Don't forget to download our Cybersecurity Awareness postcard to keep cybersecurity awareness tips top of mind. 
By working together, we have the power to make a big difference in keeping Yale safe.
Download the cybersecurity awareness postcard
Security Support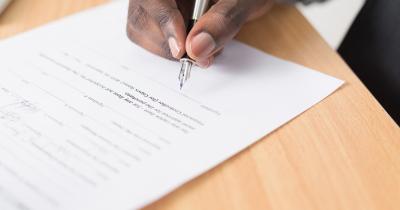 From requesting a policy exception to a security design review, we've got you covered. Browse and submit request forms to keep your work moving forward, securely.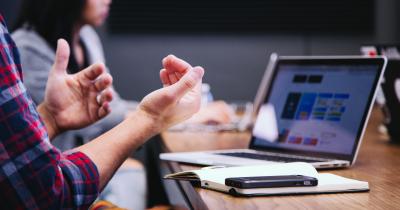 Have a security concern? The sooner you report suspicious activity, the sooner we can get to work to keep you safe. Report an incident, phishing, or a lost or stolen device.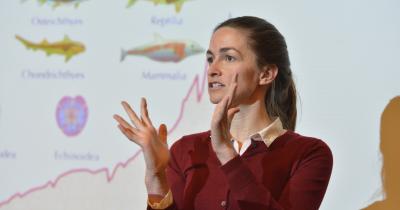 Need information security help? Let us address your security concerns - so you can focus on your research, teaching, and learning.
What We Offer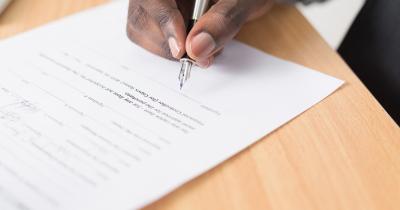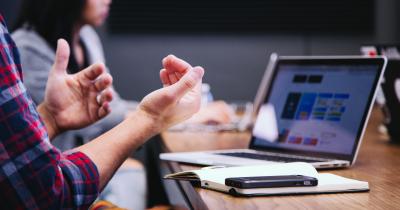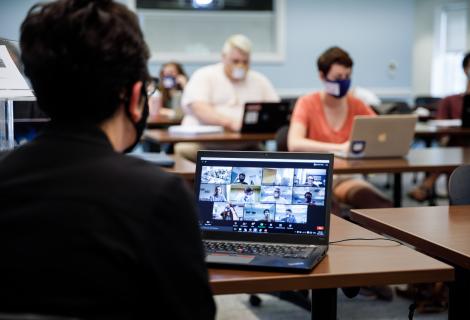 Be Aware. Everywhere.
You are the most powerful tool to keep your information and Yale's data safe.  Thank you for partnering with Yale Information Security.