Cybersecurity is an increasing concern across all industries. We see and hear about it on the news almost daily. Yale is no exception. Cybercriminals are intent on disrupting the critical work we do across Yale. Our peer institutions have seen an increase in these cyber disruptions too. We all play a role in securing Yale's ongoing pursuit of excellence. Your small actions can make a big impact for security at Yale.
Use this page for cybersecurity awareness resources, tips, events, and chances to win exclusive prizes. 
aware·​ness | \ ə-ˈwer-nəs  \ 
sharing information, building desire, and changing behaviors. 
An effective cybersecurity awareness program is key to securing our distributed environment.
Simple. Repeatable. Actionable.
Cybersecurity takes all of us.
Our awareness program aims to help everyone understand how to work securely at Yale. The program introduces simple, repeatable actions to keep your data out of harm's way. Your small actions can make a big impact for security at Yale.  
When we do our part, we can all be cybersmart.
How can I get involved?
Cybersecurity, simplified.
There's a lot to know about cybersecurity. We are here to empower you, not overwhelm you. That's why we've come up with four topics to help you be cyber aware, everywhere.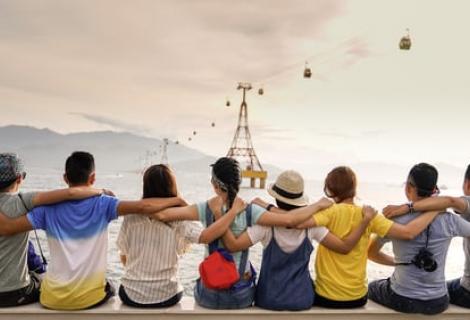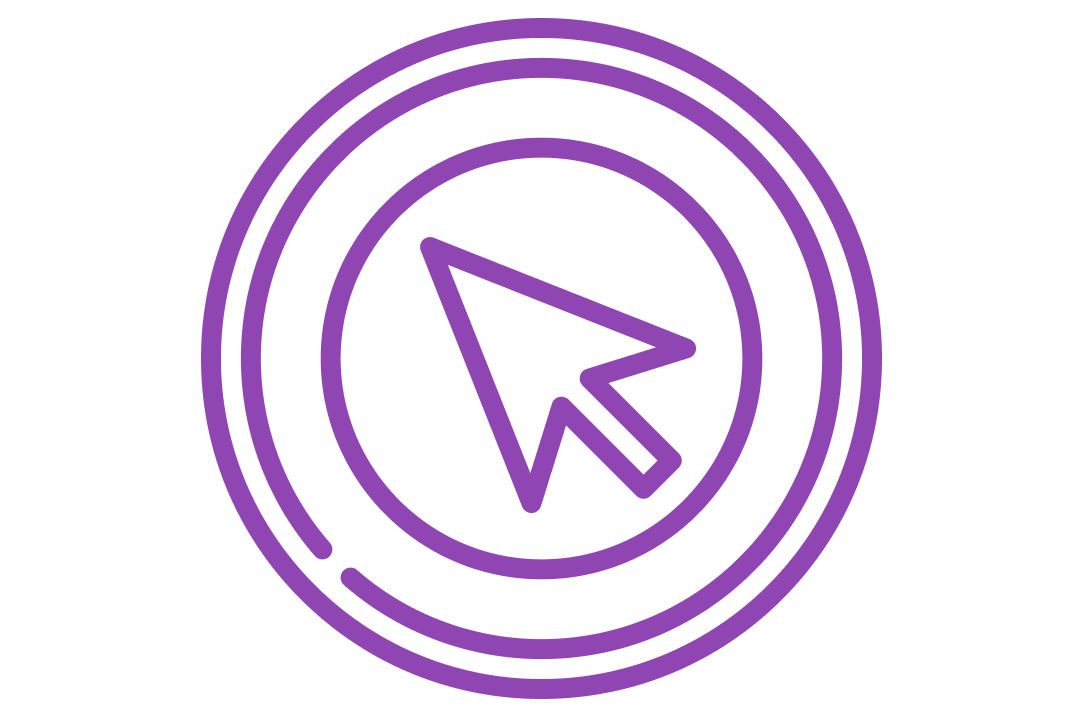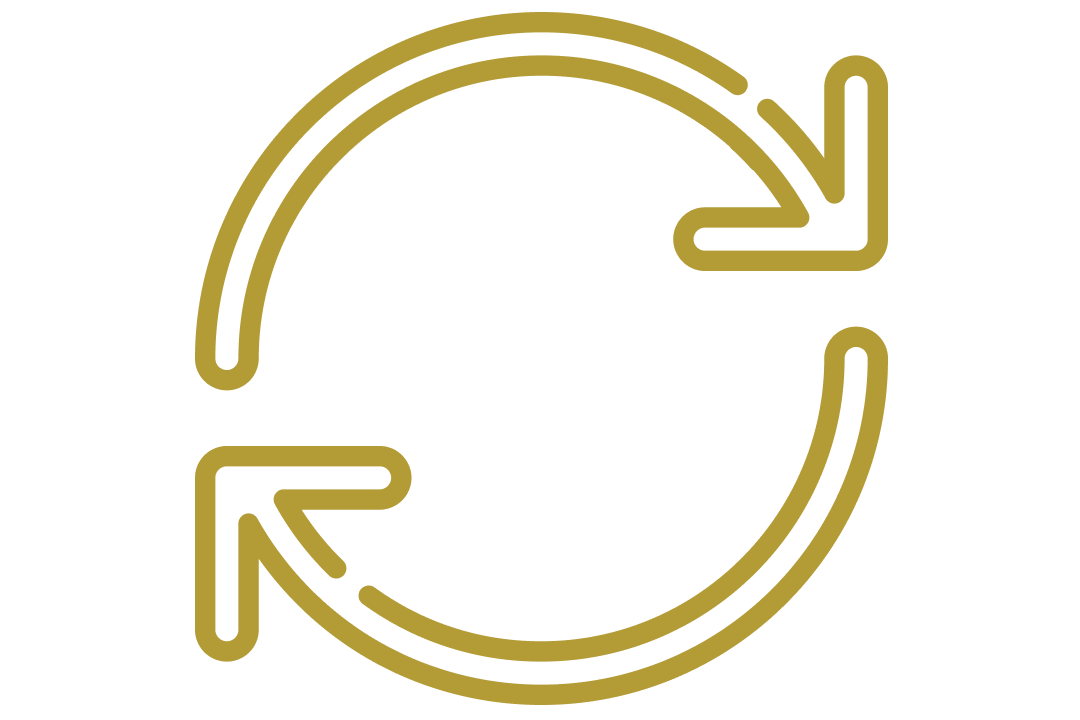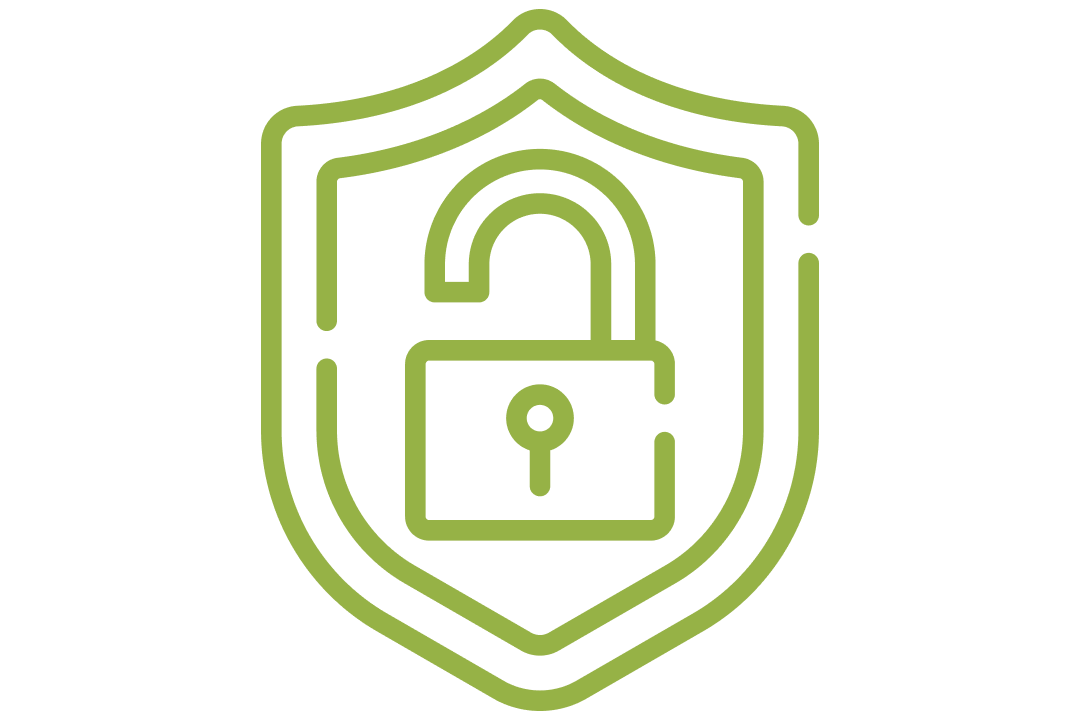 Over the course of the next year, we will introduce awareness campaigns for these four topics. Each campaign will have multi-media messaging, learning opportunities, events, and chances to win exclusive swag.
Our first campaign is Click with Caution.
This topic focuses on social engineering and phishing messages. Check out the activities below to discover how you can stay safe at home and at work.
Click with Caution Toolkit
Click with Caution Toolkit
Want to avoid clicking on malicious links AND win free stuff? Complete toolkit activities to be entered to win cybersecurity awareness swag!
Go to the Toolkit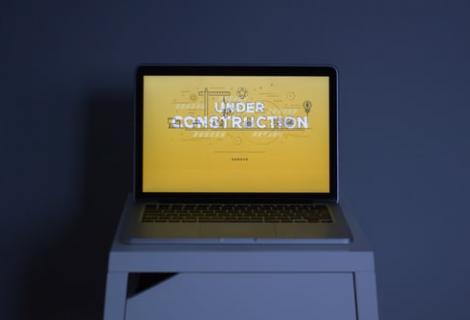 Coming Soon
Did you know we have a WHOLE month dedicated to cybersecurity awareness?! In October, be on the lookout for 4 weeks of fun activities to flex your cybersecurity awareness muscles during Cybersecurity Awareness Month.
Small actions can make a big difference for your security, both at home and at Yale.
Get in touch!
Do you have questions about cybersecurity awareness?
Is there a topic you'd like to learn more about?
E-mail information.security@yale.edu with questions and ideas.