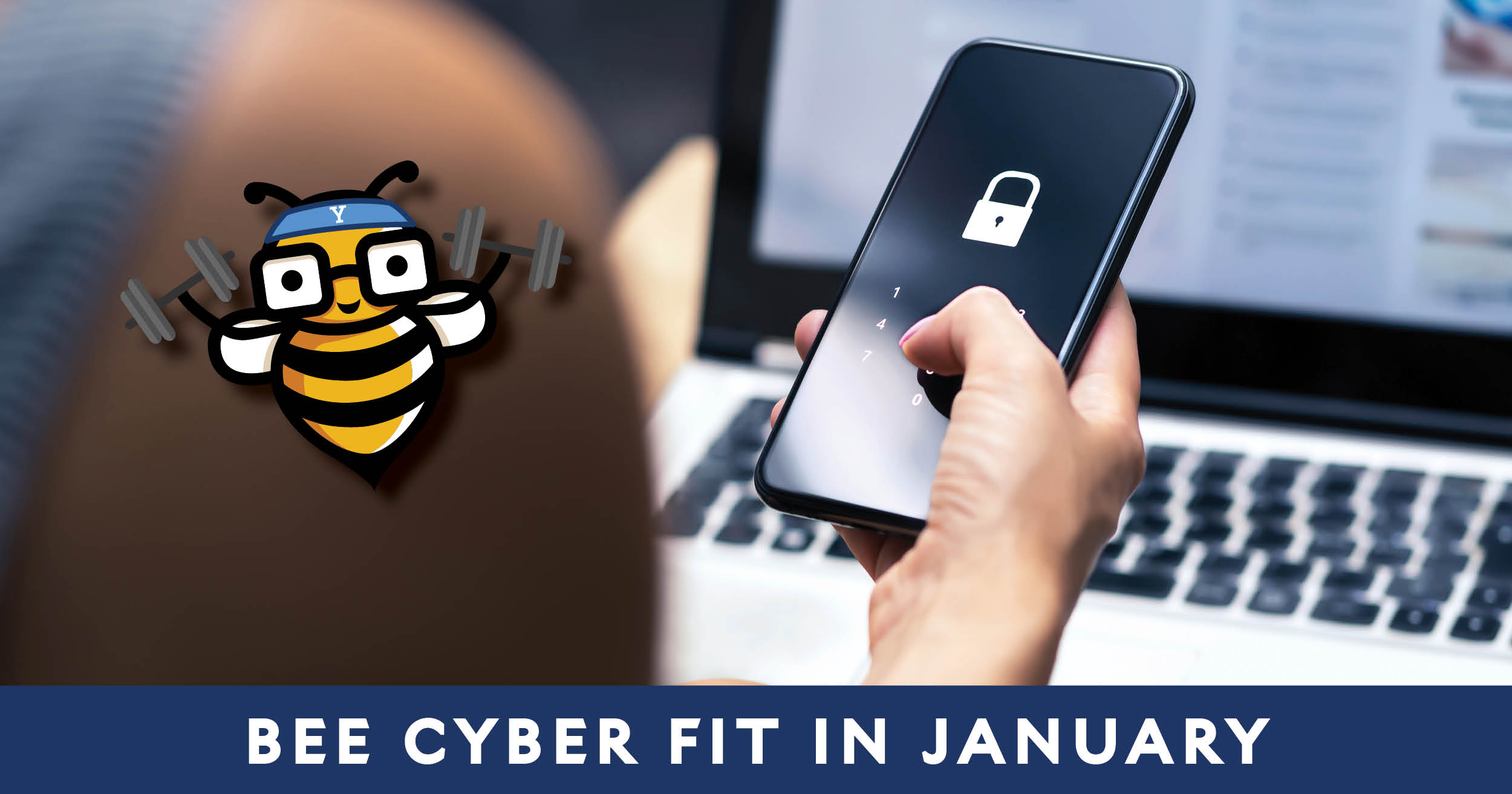 Did you know that approximately 80% of US adults feel they have little or no control over the data collected about them?
We often must grant access to our private data when downloading an app, opening an online account, or joining a social media platform. Personal data, for instance, may include our Social Security or driver's license numbers. Devices with access to our health data can track our height, weight, or step counts. We may even be asked for access to our geographic location, contacts, or photos.
While it's true we cannot control how each byte of our data is processed and shared, we're not helpless! Data Privacy Week (January 22-28), sponsored by the National Cybersecurity Alliance, helps empower us to protect our privacy online by offering helpful tips and spreading awareness.
Here are a few simple tips to get started:
Review what data an app or website is requesting to access
Consider the tradeoff between privacy and convenience
Manage your privacy settings where available
Check out our Data Privacy Week web page to find more information, complete a data privacy self-assessment, and register to attend one of our upcoming events.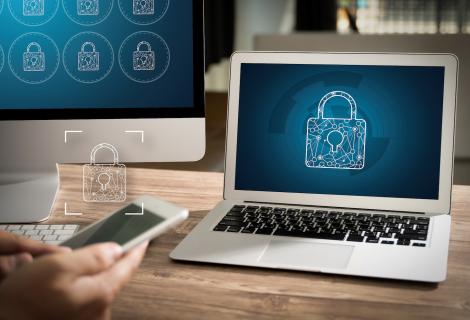 Don't stop here! Data Privacy Week is just the beginning
If you see something, say something.
Find out how to report an incident at Yale.
Physical security is important, too.
Start by ensuring your device is protected by an automated screen lock for periods of inactivity. Talk to your IT support provider or contact the Yale Help Desk if you need help setting up your computer to lock automatically.