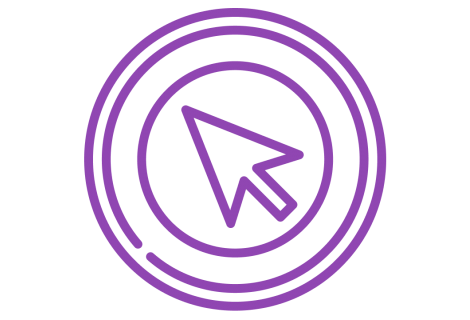 There are two main types of suspicious email: spam and phishing.

Both are annoying, but it is important to know the difference. Spam is unsolicited, unwanted email sent in bulk. Phishing messages try to steal personal information from the recipient.
For cybersecurity, reporting phishing messages is most important. Be safe, not sorry—quick reporting benefits everyone.
How to report a phish
Click on "Report Message" on the Outlook email banner and choose "phishing" (O365 users only).
Send full message headers to helpdesk@yale.edu (EliApps, O365)
Call the Help Desk at 203-432-9000 so the message can be blocked.