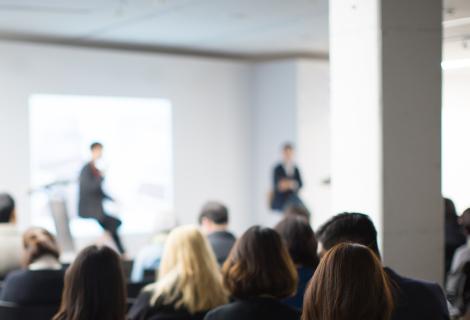 Have questions about data privacy and managing your data online?
Join us for an interactive Lunch & Learn with Yale's Chief Privacy Officer Susan Bouregy and Chief Information Security Officer Jeremy Rosenberg.
They're answering questions, sharing stories, and providing tips to help us recognize the importance of data privacy and empower us to do something about it!
Note: Zoom auto-captions will be enabled. If you need any other disability-related accommodation, please contact the Yale Information Security Office at email: information.security@yale.edu. We appreciate requests submitted a week in advance.