Looking for simple ways to protect your Yale data and personal information? Ready to up your cybersecurity know-how? This October, join the Information Security Office for Cybersecurity Awareness Month!
Our weekly Information Security events begin Monday, October 5. We'll share fun ways to stay safe and secure, whether working on-campus or remotely.

We'll keep you informed and on your cybersecurity toes. Take part and you may even win one of our Secure Your Space, Protect Your Face kits. Our awareness kit is full of cool swag to remind you to be cybersecure. It includes:
A handy webcam cover
Earbuds to keep your meetings private.
Blue light reduction glasses to ease the strain on your eyes.
Microfiber cleaning cloth (with handy awareness tips!)
Information Security Mask (add a new one to your rotation!)
Sanitizing wipes
Week 1, October 5-9: How to Work From Anywhere—Securely
Do you know how to look out for potentially malicious emails (e.g. phishing)? Or that ignoring software updates puts your device at risk? Sometimes we don't know what we don't know until it's too late. But all it takes is a few steps to make your workspace more secure.

Our Secure Your Space checklist provides helpful, easy-to-follow guidance, no matter your location.
Join this week's challenge!
Print the checklist and post in your workspace, whether at home or on campus.
Snap a picture of your workspace and share one tip you plan to start practicing. Submit your entry to Yale Information Security by Friday, October 9 at 5:00 p.m.
10 lucky winners will be selected to receive a Secure Your Space, Protect Your Face awareness kit.
No printer? No problem
You can set the Secure Your Space checklist as your background. This can be on your desktop, laptop, tablet, or mobile phone. Snap a picture of how you set the Secure Your Space checklist as a daily, digital reminder. You will have the same chance to win!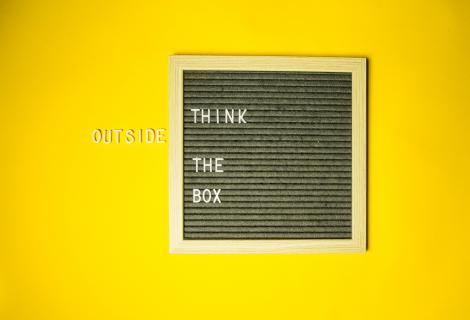 Week 2, October 12-16: Submit a Security Slogan
Are you creative and up for a fun challenge? Create a catchy cybersecurity tagline. This tagline should inspire our community to sharpen their cybersecurity awareness. We're looking for your best, most creative and clever slogan ideas.
Congratulations to our winner, Cara Vo, who's tagline -- Be Aware, Connect with Care -- is now featured at the top of our homepage!
Thanks to all for submitting your creative, fun and inspiring ideas!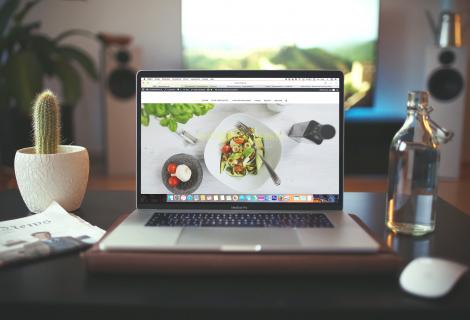 Week 3, October 19-23: Be a Website Whiz
Explore our new Cybersecurity website to learn how to do your part, be cybersmart. Join in our Website Whiz Scavenger Hunt to sharpen your cybersecurity awareness. If you answer our challenge questions correctly, you will be entered to win! Winners will receive a Secure Your Space, Protect Your Face kit.
Feeling lucky?
Complete the scavenger hunt entry form by Friday, October 23 at 5:00 p.m.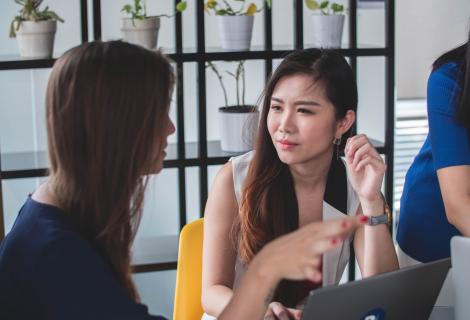 Week 4, October 26-30: Attend an InfoSec Chat
Cybersecurity Awareness Month is all about coming together to protect Yale. Join the Information Security Team for a healthy dose of information and inspiration. We will share simple ways you can Do Your Part, Be Cybersmart. It's easier than you think! You will leave ready to take simple actions to protect the Yale Data you work with every day.

The InfoSec Chat will be held on Friday, October 30 from 10:00-11:00 am. Don't wait—register early—space is limited.

Can't make the date? No worries, we're recording the session and you will be able to watch it at a later date.