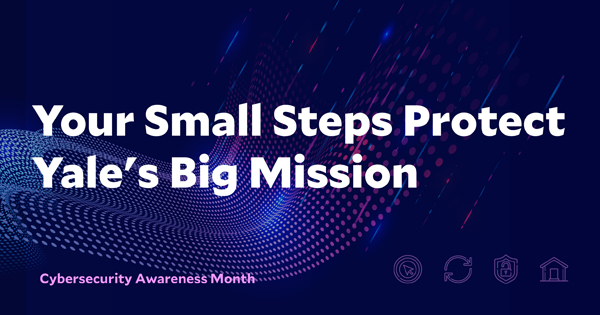 Small steps, big difference.
That's true year round.
But in October we amplify our efforts for National Cybersecurity Awareness Month. 
We invite you to join us for a month of interactive, engaging, and fun activities to boost your cyber knowledge and skills. By working together, we have the power to make a big difference in keeping ourselves and Yale safe.
Ready to build your cyber muscle?
Get started by downloading the Cybersecurity Awareness Month virtual background. Submit a photo using it during a meeting for a chance to win exclusive Cybersecurity Awareness Month swag!
Download the virtual background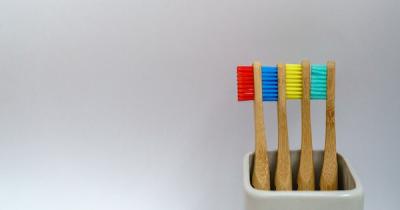 Each week we're focusing on a different topic to help build your cyber hygiene. Read more about this year's themes and what's planned for each week.
Find out what's in store this October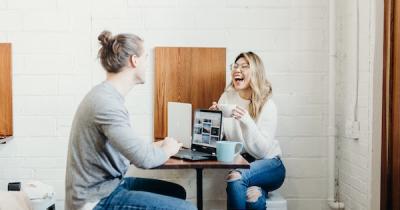 Games, talks, competitions, and more!  We're hosting events every week in October. Whether on campus or remote, there's something for everyone. Take part and you may even win some exclusive Cybersecurity Awareness swag.
Join us for an event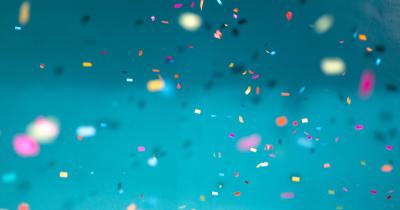 Do you love free stuff? We do too! Find out all the ways you can enter for a chance to win during Cybersecurity Awareness Month.
You could be a winner!
A new topic every week of October!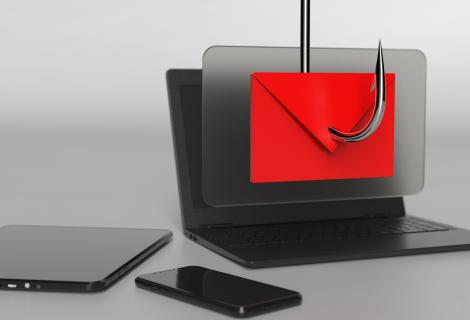 Week 1: Clicking with Caution
October 3-7
Ever click on an unfamiliar link and instantly regret it? You're not alone, it happens every day.
Bad actors go "phishing" and trick us into revealing our personal information. They know how to convince us and catch us off guard to steal our data, money, or identity.
Knowing how to Click with Caution helps keep ourselves and Yale safe.
Take Google's Phishing Quiz
Do you think you can spot a phish? Test your skills and find out! Week one features Google's phishing quiz. Complete the quiz and submit a screenshot of your results to enter for a chance to win.
Review the Weekly Infographic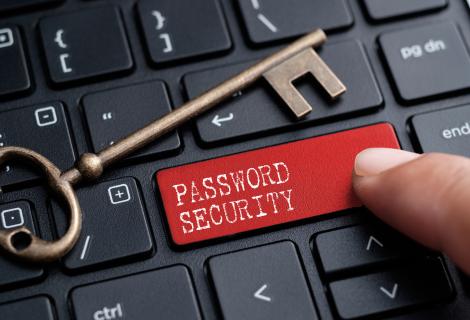 Week 2: Using Secure Passwords
October 10-14
It takes only 2 seconds to crack an eleven-character password that uses only numbers.
Cybercriminals work around the clock to steal our identities and our valuable information. Weak passwords make their job easy. If you use the same weak password on multiple accounts, they can have access to all your online data in a matter of minutes.
This week offers simple steps that make a big difference in powering up our passwords.
Crack the Password Cryptogram
We have a message about one of the most important password rules. Solve the Use Secure Passwords cryptogram to find out what it is. Then submit the answer and enter to win Use Secure Passwords swag.
Review the Weekly Infographic
Cryptogram Details
The cryptogram is simply a sentence that gets encrypted into random numbers. As the puzzle solver, your goal is to figure out which number belongs to which character.
Tips to help solve other words and unlock more characters:
Analyze the character/number patterns within the encrypted words.

Use the words already decrypted to understand the structure of the sentence.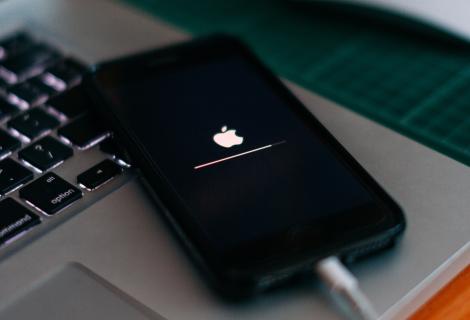 Week 3: Applying Updates
October 17-21
Out-of-date software allows for access to our devices, data, and personal information. It can also allow bad actors to take control of our entire system.
Keeping our devices up-to-date is like servicing our car. Timely service can prevent a breakdown and timely updates can prevent a break-in. Applying updates ensures we're ready to win the race against cybercriminals!
Week three is all about the benefits and importance of applying updates.
Decipher the Word Scramble
We've collected a few words related to Applying Updates. Can you solve them all? Submit the hidden phrase for a chance to win Apply Updates swag.
Review the Weekly Infographic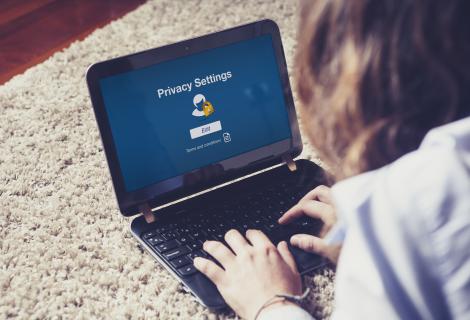 Week 4: Staying Safe at Home
October 24-28
Did you know that the same tips to keep your Yale systems safe apply to your home computers and laptops?
Cybercriminals seek us out everywhere and we must be vigilant at home, too. And in an increasingly wireless world, we have to consider all our devices linked to the internet - including computers, gaming systems, TVs, tablets, and smartphones with internet access.
We're sharing tips and strategies to stay safe no matter where you work or play.
Solve the Crossword Puzzle
This week we're featuring buzzwords that apply to our personal and home cybersecurity. See how much you know about common terms. Then submit the hidden phrase for a chance to win Safe at Home swag.
Review the Weekly Infographic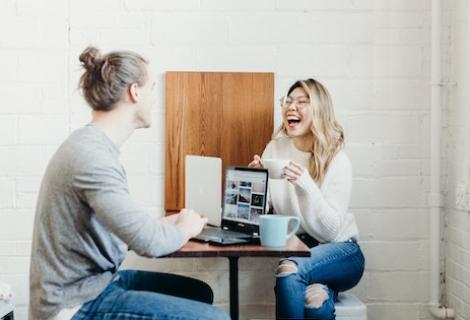 Cybersecurity Awareness Month Events
We've got something happening every week in October! And every event offers a chance to take home an exclusive Cybersecurity Awareness prize pack. Join us for an exciting, engaging, and educational event.
Kahoot! Competitions
Every Wednesday 12PM to 1PM
Lighting Talks
Every Thursday 12PM to 1PM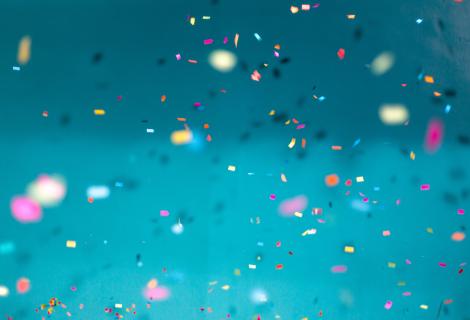 Ready to win some swag? Here's how you can!
We have exclusive prize packs to give away and we want YOU to be a winner! Enter for a chance to win by following the instructions for each contest, below.
(Through October 31)
Virtual Background Contest
Download and use our virtual background during a Zoom meeting! Snap a screenshot and submit the photo for a chance to win.
Complete the Weekly Activity
Every week in October features a themed activity. There's a phishing test, a Wordle, a word scramble, and a crossword puzzle. Complete each activity for a chance to win!