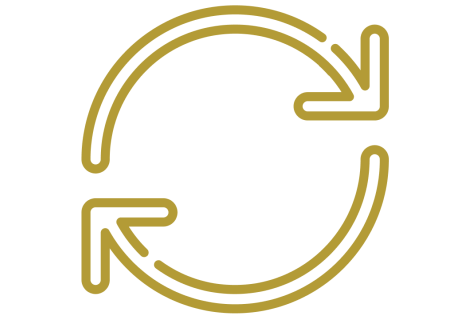 The bad news...
Out-of-date software allows for access to our devices, data, and personal information. It leaves wide open doors for cybercriminals to walk right in and take advantage. Just like we wouldn't leave our doors unlocked and go on vacation, we shouldn't take a vacation from applying updates.
The good news...
Applying updates closes the wide open doors to keep cybercriminals out of our data and devices. Updates (a.k.a. patches) fix security flaws (e.g. vulnerabilities) when they're discovered. Whether at work or at home, keeping our systems up-to-date is the most important step we can take to protect against bad actors.
Keeping our devices up-to-date is like servicing our car. Timely service can prevent a breakdown and timely updates can prevent a break-in. Applying updates ensures we're ready to win the race against cybercriminals!
Pause. Patch. Protect.
Applying software and system updates can help thwart would-be attackers.
There's a reason why updates are so important.
Applying Updates 101
You've got a looming deadline. You're heads-down working when a message appears prompting you to update your software.  
It's easy to ignore it, right? 
We've all delayed updates to focus on what's in front of us. That's understandable. 
But there's a reason why updates are so important.  
Cybercriminals and online thieves are persistent, cunning, and out for our important information. When we ignore updates, we leave the door open for bad actors to invite themselves in. 
One of the most infamous cybersecurity events was the Equifax data breach. Hackers stole social security numbers, birth dates, and home addresses from over 143 million people. Hackers accessed this data through a known vulnerability in a web application. The whole thing could have been avoided by applying updates and patching vulnerabilities. 
What are vulnerabilities?
Our devices and applications develop vulnerabilities over time. These vulnerabilities are flaws or weaknesses that become wide open doors for hackers. Unpatched vulnerabilities can lead to cybersecurity incidents or data breaches. 
Vulnerabilities can occur in: 
Applications we use every day on our computers, smartphones, and mobile devices 
Operating systems (e.g. Windows 10 or Mac OS 12.0)  
Web browsers like Chrome and Safari 
How does applying updates fix vulnerabilities?  
Protecting our data and devices starts with applying updates. These updates (a.k.a. patches) contain important security fixes for known vulnerabilities. Cybercriminals look for out-of-date, vulnerable devices to hack into. It makes their job easier because they can 'walk in the open door', unnoticed. By applying updates, you stay one step ahead. You lock the doors to your data and device, making it harder for hackers to gain access.  
What are other benefits to applying updates?  
Applying updates to fix security weaknesses helps keep your data and devices safe. But did you know applying updates also ensures the best user experience?  
Ensuring devices are running smoothly  
Minimizing performance issues and bugs  
Removing outdated features  
Increased compatibility across different devices  
Want to know about the latest vulnerability applicable to Yale systems? Subscribe to our vulnerability communications to receive critical and timely alerts.
Pause. Patch. Protect.
Applying updates is the most important step you can take to keep your data and systems safe.
Pause
Inventory your systems
Know their risk to prioritize patching
Patch
Keep up with vendor patch announcements
Test patches before applying everywhere (this is done for you on managed workstations)
Apply patches as quickly as possible
Protect
Enroll in auto-updates to stay ahead of vulnerabilities and cyber criminals
Get ahead of the guesswork and set up automatic updates!
Update Your Devices
Managed Workstations
When it comes to ITS-managed Windows or Mac computers, updates are simple! Software updates on managed devices are automatic.
Unsure if you have an ITS-managed computer enrolled in auto-updates? No problem, contact your local support provider or the ITS Help Desk for assistance.
Non-Managed and Personal Devices
Don't wait to take action for non-managed or personal devices. These devices also need regular updates to keep your data, systems, and personal information safe.
How to update your devices
Get started with updating your personal or unmanaged devices by using the links below.
Windows   Mac OS   Apple iOS   Android OS
Don't forget to update your apps, too!
Microsoft Store Apps   Mac OS Apps   Apple iOS Apps   Android Apps   
Did you know you can also set up your devices to automatically install updates? Check out the next section to get ahead of the guesswork.
Automate Your Updates
Let your devices do the work for you. Set up your devices to stay up-to-date automatically!
Download this helpful checklist to confirm enrollment for your devices.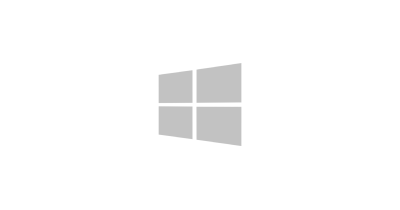 Windows
Open the Start menu and select Settings
Choose the Windows Update tab and select the Advanced Option link
Under "Choose how updates are installed" select Automatic (recommended)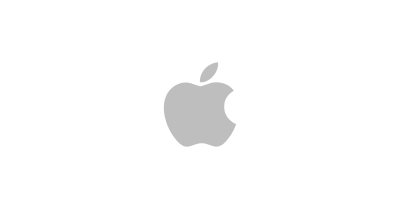 Mac OS
Open the icon for the Apple menu and select System Preferences
Click Software Update and select the "Automatically keep my Mac up to date" checkbox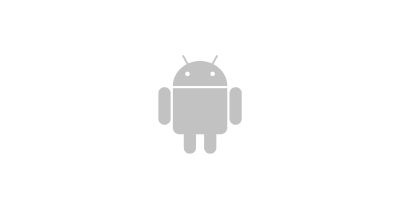 Android
Tap Settings and then Software Update
Tap the Gear Cog and then tap 

Auto Download & Install

Choose between updating only when on a Wi-Fi connection or when on Wi-Fi and Cellular/Mobile connections Apple iOS
Open Settings and select General
From the Software Update menu tap Automatic Updates
Slide the toggle to on for "Download iOS Updates" and "Install iOS Updates" (note some updates may require manual installation) Google Play Apps
Open the Google Play Store app
Tap the Profile icon and select Settings
Choose Network Preferences and select Auto-update apps
Choose between updating only when on a Wi-Fi connection or when on Wi-Fi and Mobile connections
Nothing Lasts Forever
All good things come to an end, including the software and operating systems we know and love. Companies may stop supporting their older products to make room for new ones.
Breaking up ain't easy. Soften the blow by:
Knowing product end-of-life dates and planning or budgeting for upgrades and replacements.
Contacting your local support provider or the ITS Help Desk to discuss options.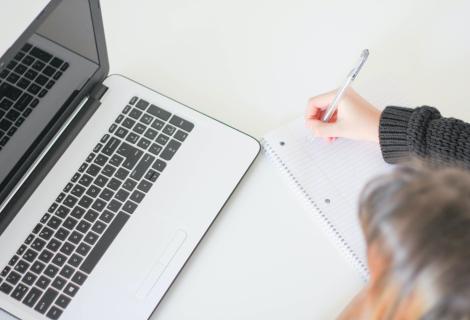 Self-Assessment
Finding out how much we know is always useful. So is finding out how much we don't. This quick self-assessment will help gauge your Apply Updates know-how.
Ways to spread the word and win!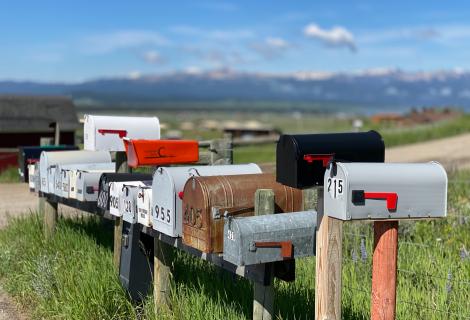 Subscribe to the Yale Information Security Office Vulnerability Communication List
The Information Security Office (ISO) stays in the know about new vulnerabilities. When we learn of a vulnerability affecting a broad set of Yale IT Systems, we send notifications. We send vulnerability information about all technologies. While only some may be applicable to you, it gives insight into what's going on in the cyber world.
The communications include a summary of the vulnerability and recommend steps for remediation. These notifications are an effort to fix the vulnerability as soon as possible.
Stay in the know about vulnerabilities seen by Yale ISO. Subscribe to our vulnerability communication list, below!
Awareness tools at your fingertips!
Download Apply Updates Resources
Our virtual background is a simple way to remind yourself and colleagues about applying updates.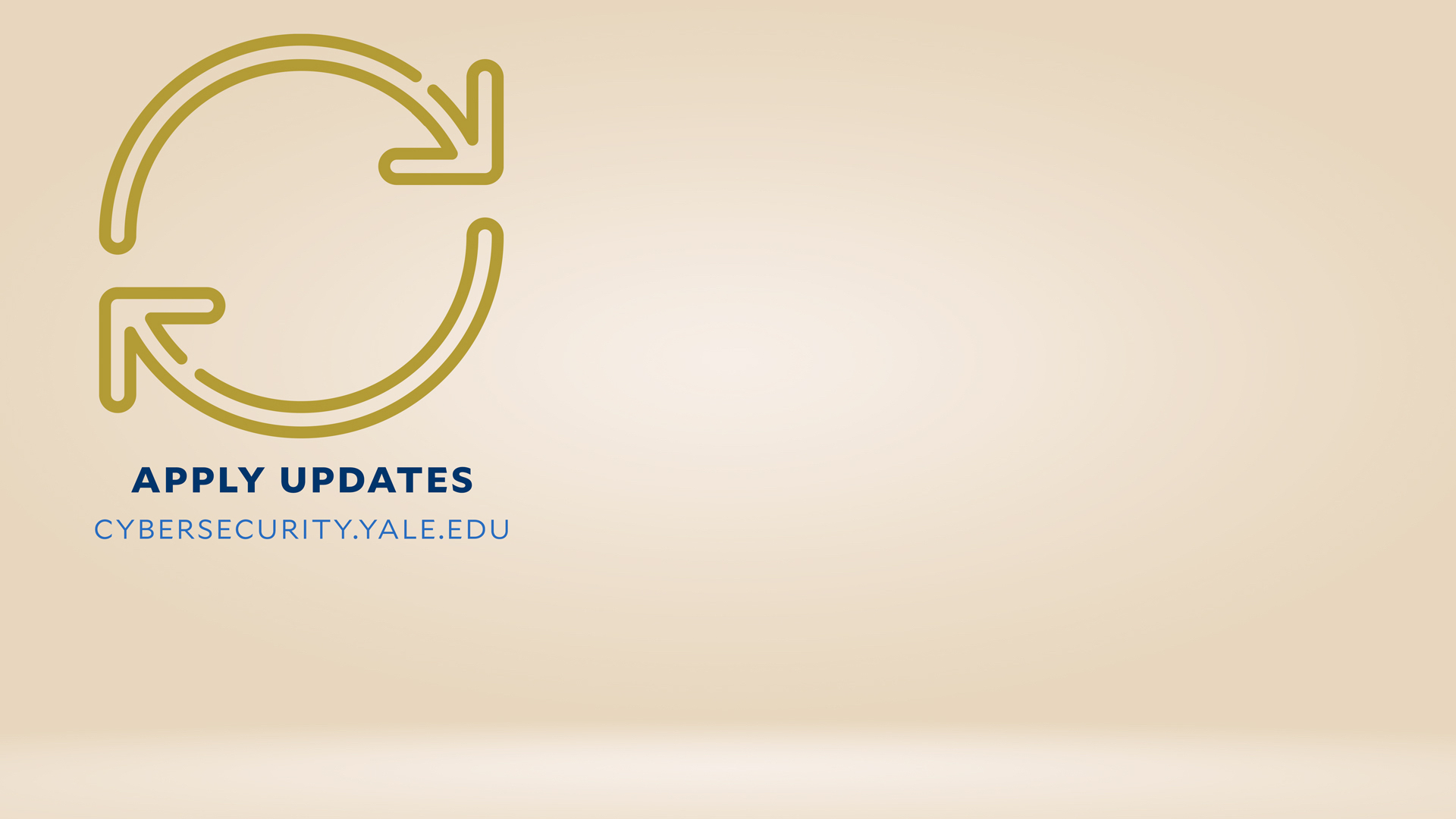 Our Apply Updates poster is a simple way to remind yourself and your colleagues about applying updates. Post it in your workspace, either at home or on campus.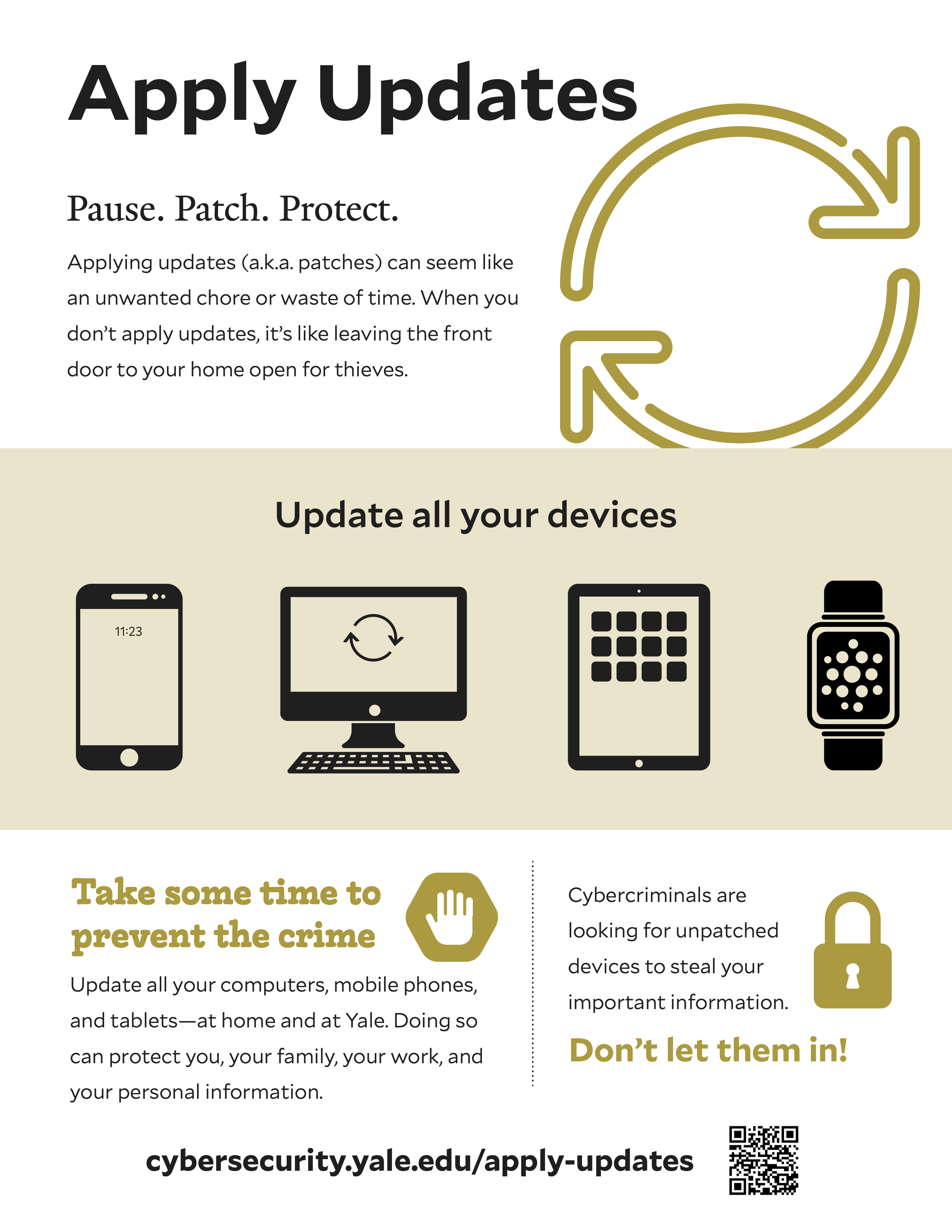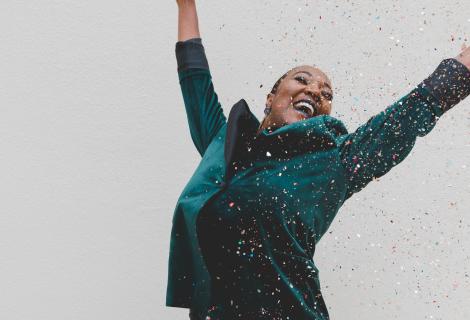 Ready to win some swag? Here's how you can!
We have exclusive Apply Updates prize packs to give away and we want YOU to be a winner! Enter for a chance to win by following the instructions for each contest, below.
(Through June 17)
Contest 1: Use Apply Updates Virtual Background
Download and use our virtual background during a Zoom meeting!
Download the Apply Updates virtual background
Upload the background to Zoom.
Take a picture (or capture a screenshot) of you using the background during a Zoom meeting.
Submit your entry.
Contest 2: Use the Apply Updates poster
Display the Apply Updates poster in your work office, home office, or department
Download and print the Apply Updates poster
Take a picture of the poster displayed in your favorite spot.
Submit your entry.
Contest 3: Take the Apply Updates self-assessment
If you haven't already, complete the Apply Updates self-assessment. You'll be automatically entered for a chance to win.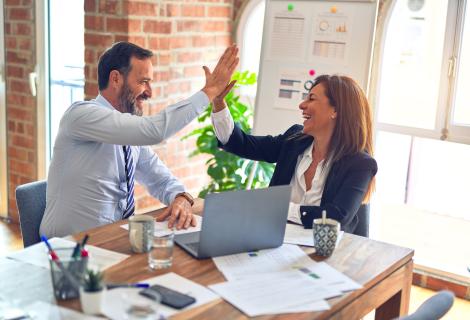 Simple ways to spread the word!
We'd love your help to let more people know about our Apply Updates toolkit and resources. Here are some ways you can help:
Email your colleagues with a link to the Apply Updates toolkit.
Encourage your colleagues to visit the Awareness Program events page and sign up for an upcoming event.
Share the Apply Updates toolkit at a staff meeting.
Download the Apply Updates poster and display it in a common area in your workspace (near printers or in kitchens are two ideas).
Lead the charge in getting your whole team to download and use the Apply Updates virtual background.