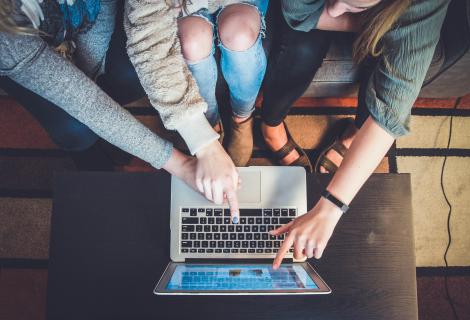 Use this page if you need to add HTTPS to your website.
An SSL (Secure Sockets Layer) certificate confirms a Yale website is legitimate and is safe to use. An SSL certificate verifies that Yale owns the website, and not another company or a bad actor.
SSL's allow encrypted web browsing from your device to a Yale website. Encryption makes it more difficult for bad actors to intercept your data, giving you added protection.
To request an SSL Certificate, please submit an SSL request form.